Home
/
/
India
/ Aizawl Power Lines 0980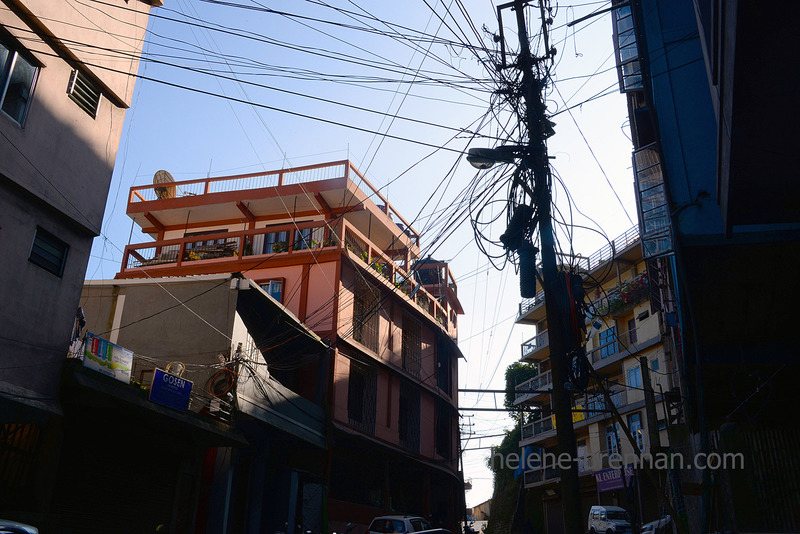 Electric wires are as much a part of the character of the Aizawl as the busy narrow streets, small kiosk shops or flimsy buildings on stilts. It's impossible to avoid including them in a photo, so I decided to embrace them and feature them as a theme in my photos.
Type: Photo
Size: 18.00x12.00 Inches
Price: Contact me for details.
Unframed, no mount for easy posting. Different sizes available. Printed with high quality printing inks on Fine Art paper. Digital copies also available, please enquire.
Tags:
aizawl
mizoram
cityscape
city photos
power lines
Enquire