Home
/
/
India
/ Aizawl Pharmacies155032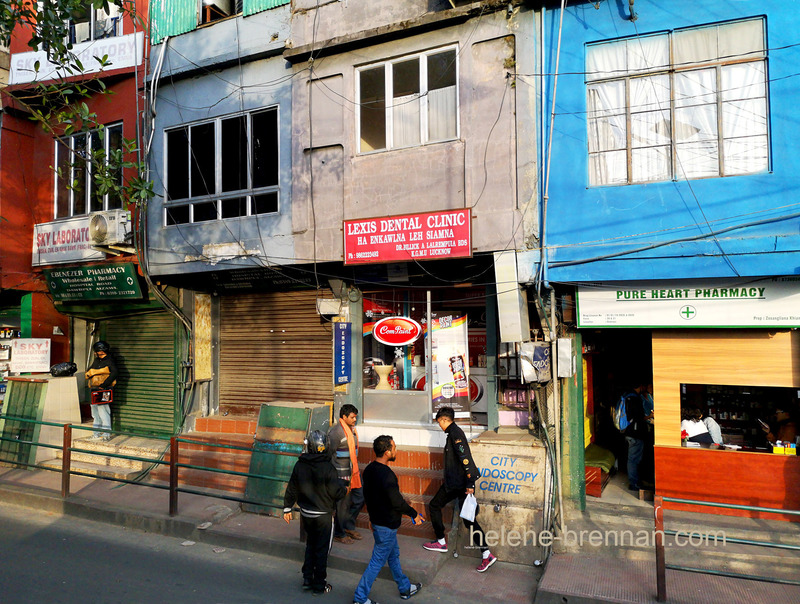 On Hospital Road, opposite the hospital, there is a string of pharmacies. Every shop is either a pharmacy or is offering some medical service.
Type: Photo
Size: 18.00x12.00 Inches
Price: Contact me for details.
Unframed, no mount for easy posting. Different sizes available. Printed with high quality printing inks on Fine Art paper. Digital copies also available, please enquire.
Tags:
aizawl
mizoram
cityscape
city photos
pharmacies
Enquire