Home
/
Ireland
/
Photos of Dingle Peninsula
/ View from Clogher Beach 3141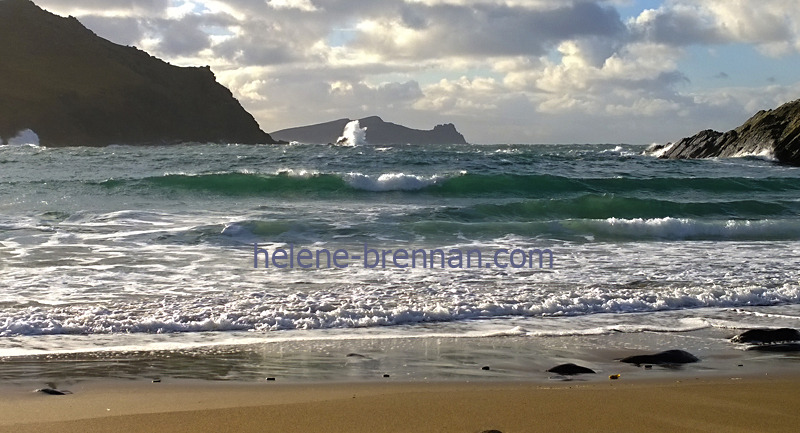 The island of Inis Tuaisceart, also known as the Sleeping Giant, or the Deadman, is one of the group of Islands known as The Blasket Islands.
Type: Photo
Size: 24.00x13.00 Inches
Price: €70.00
Unframed, no mount (mat), for easy posting. Framing available if picture collected. Different size available. Please enquire.
Tags:
clogher beach
inis tuaisceart
sleeping giant
deadman
Enquire