Home
/
/
Cyprus
/ Tombs of the Kings 1395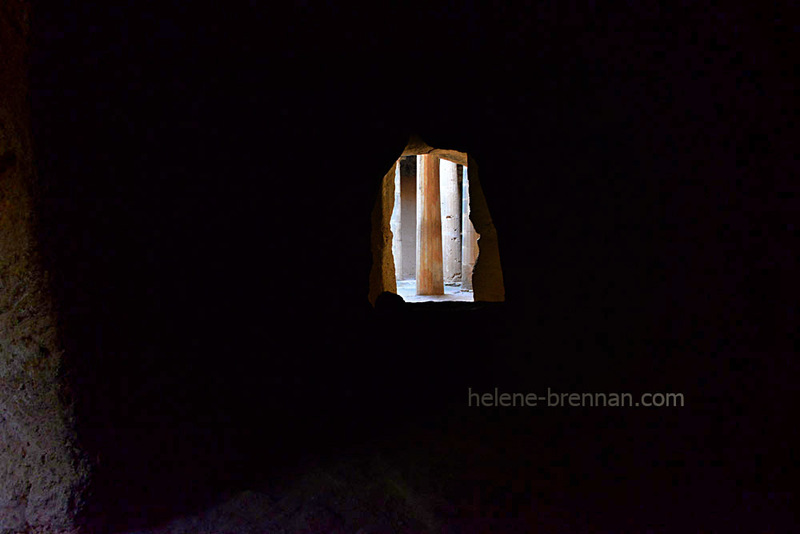 View of the Doric columns inside one of the tombs, seen through a hole in the wall where tomb raiders have broken through. Most of the artifacts were stolen a long time ago. 

Dating from around the 3rd century BC. Despite its name it's unlikely that any Kings were buried here, but it was certainly a burial place for the rich and powerful Ptolemaic aristocrats of the time.
Type: Photo
Size: 18.00x12.00 Inches
Price: €45.00
Unframed, no mount, for easy posting. Different sizes available, please enquire.
Tags:
archaeology
doric columns
tombs of the kings
paphos
cyprus
Enquire