Home
/
/
Paintings 2000 - 2017
/ The Round Tower, Glendalough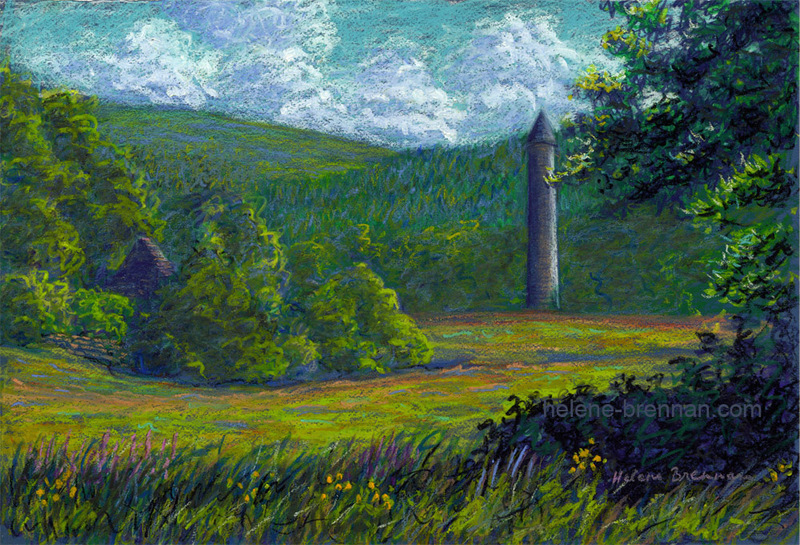 This round tower is one of the most famous of all the landmarks in Glendalough. It was build almost 1000 years ago by the monks of St. Kevin's monastery.
Type: Painting:: Oil Pastel
Size: 14.00x21.00 Inches
Price: €395.00
Unframed. Framing available if picture collected. Limited edition prints also available, please ask.
Tags:
round tower
glendalough
wicklow st kevin
Enquire