Home
/
/
Germany
/ The Oberbaum Bridge, Berlin 0301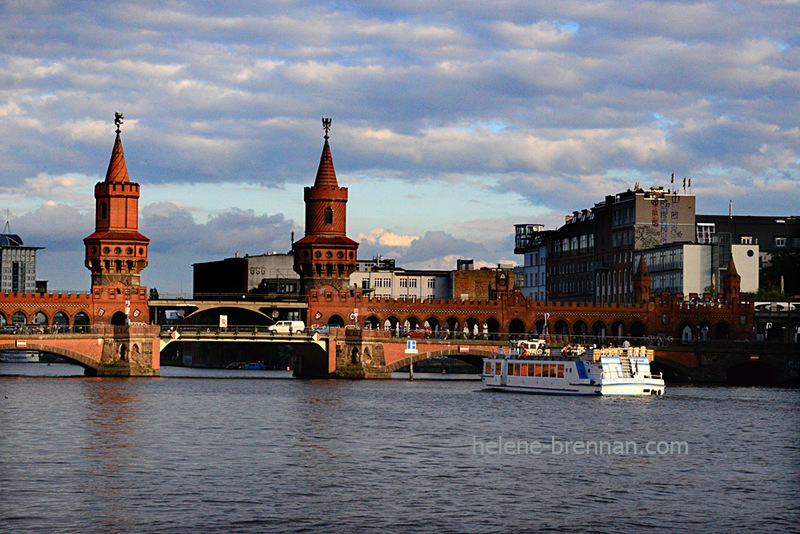 The Oberbaum bridge is a very impressive double decker bridge over the River Spree, with a road and railway crossing, and two towers, adding extra decorative features. Here there is a tourist boat on the river.
Type: Photo
Size: 18.00x12.00 Inches
Price: €45.00
Unframed, no mount (mat), easily posted. Smaller size available. Framing available if picture collected. Please enquire.
Tags:
oberbaum bridge
berlin
river spree
Enquire