Home
/
/
Germany
/ The Holocaust Memorial, Berlin 0423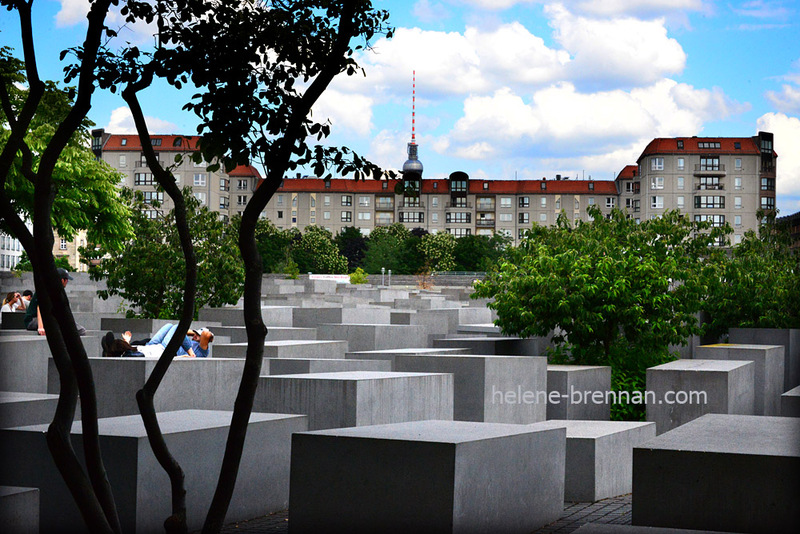 The Holocaust Memorial, designed by New York Architect Peter Eisenman. The site covers 19,000 square meter's, with 2711 concrete slabs, set on a slightly sloping and uneven site. Many tourists visit the site, which also has an information centre underground, to reflect and contemplate, while children play hide and seek around the slabs.
Type: Photo
Size: 18.00x12.00 Inches
Price: €45.00
Unframed, no mount (mat), easily posted. Smaller size available. Framing available if picture collected. Please enquire.
Tags:
holocaust memorial
berlin
Enquire