Home
/
Ireland
/
North Kerry
/ St. Brendan's Cathedral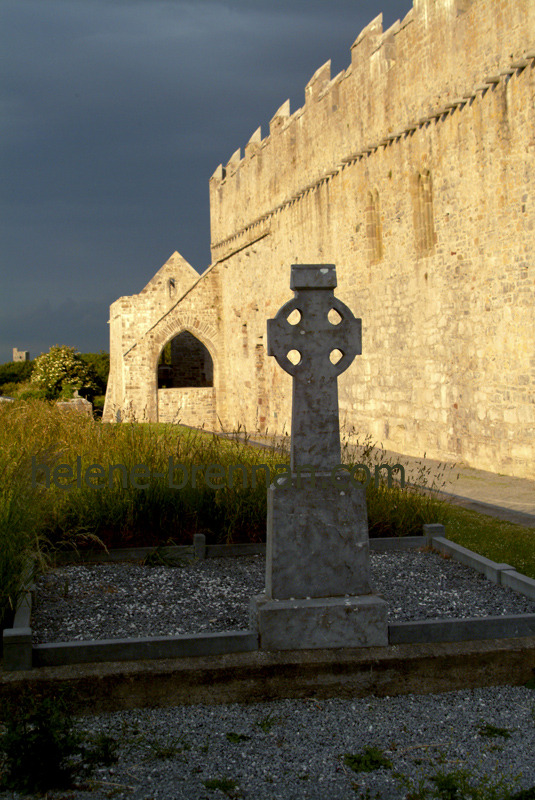 St. Brendan's Cathedral. Strong sunlight on the wall creates a dramatic contrast against a dark and threatening sky, with a celtic cross style gravestone silhouetted against the brightly lit wall of the building.
Type: Photo
Size: 12.00x18.00 Inches
Price: €45.00
Supplied with mount. Different sizes for sale. Framing available, please enquire.
Tags:
st brendans cathedral
ardfert
north kerry
celtic cross gravestone
Enquire