Home
/
/
Germany
/ Schloss Charlottenburh 0097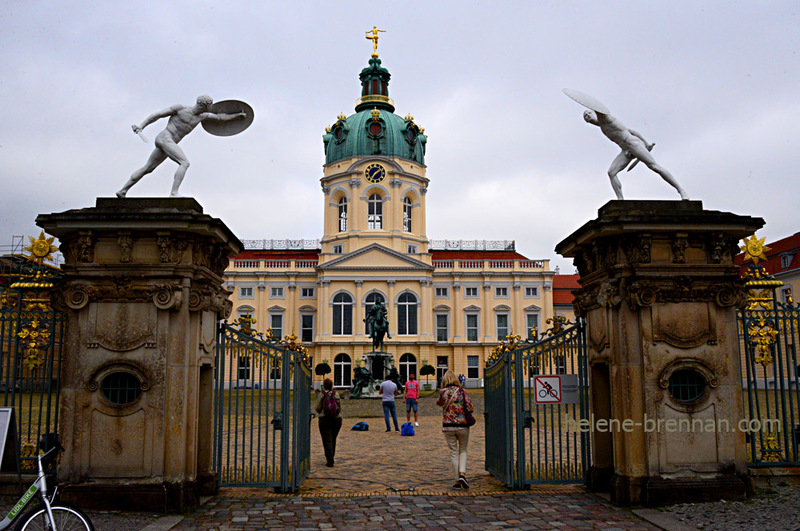 Schloss Charlottenburg, was originally built in 1699 as a summer home for Sophie Charlotte, the wife of Elector Fredrick III, and later became a stately residence, this is the only remaining, and thus now the largest, palace in Berlin.
Type: Photo
Size: 18.00x12.00 Inches
Price: €45.00
Unframed, no mount (mat, passepartout) for easy posting. All photos individually printed with high quality pigment inks. Different sizes available. Please enquire.
Tags:
berlin
schloss charlottenburg
Enquire