Home
/
/
Cyprus
/ Old Boat at Latchi 7019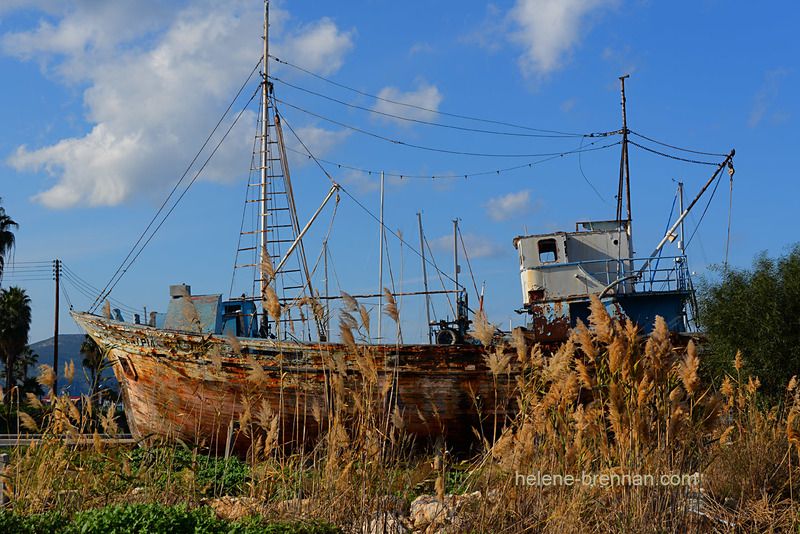 This old boat is at Latchi Harbour, in the west of Cyprus. Beautiful in its coat of rust and peeling paint, yet it's sad to see such a beautiful timber boat so neglected.
Type: Photo
Size: 18.00x12.00 Inches
Price: €45.00
Available unframed, no mount for easy posting. Different sizes available, please enquire.
Tags:
cyprus
boat
old boat
latchi
derelict boat
Enquire