Home
/
/
India
/ KV Paradise Gardens 1237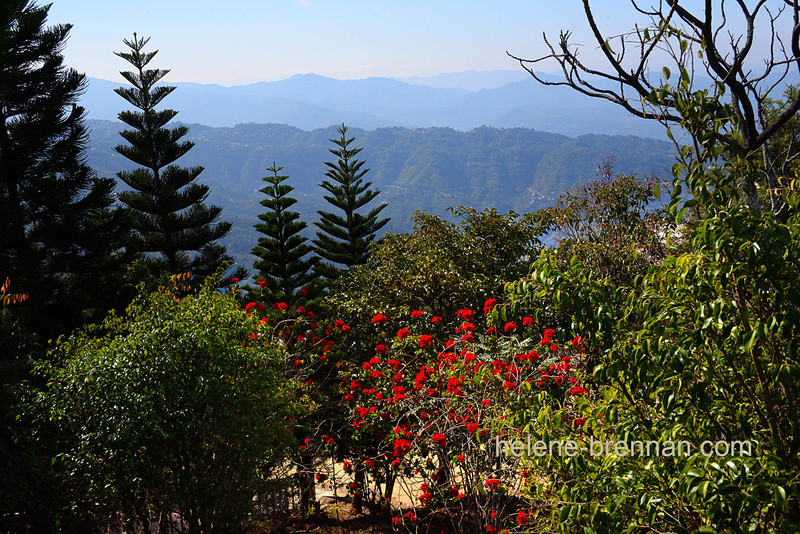 The garden at KV Paradise, Durtlang. Here there is a mausoleum created by a local teacher in memory of his beloved wife who was killed in a car accident.
Type: Photo
Size: 18.00x12.00 Inches
Price: Contact me for details.
Unframed, no mount, for easy posting. Different sizes available. Digital copies available, please enquire.
Tags:
kv paradise
gardens
durtlang
aizawl
disused fountain
Enquire