Home
/
/
Germany
/ Kaiser Wilhelm Memorial Church with Market Stalls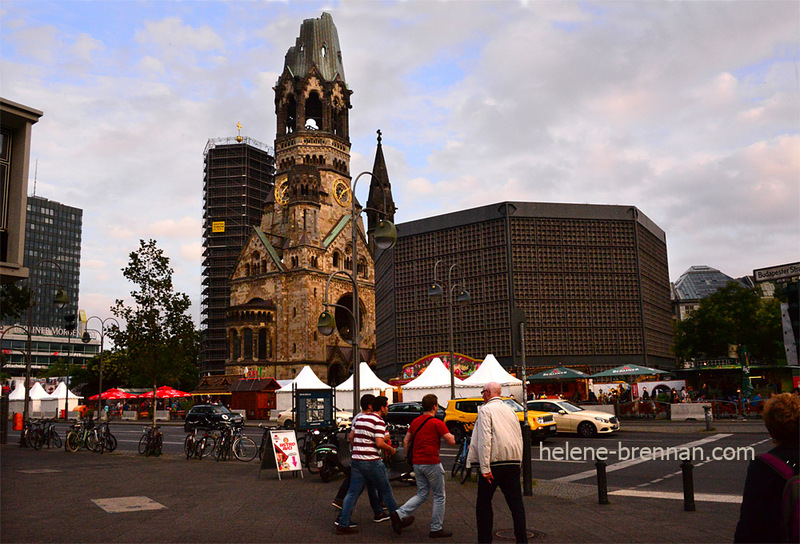 The Kaiser Wilhelm Memorial Church in Berlin, which was badly damaged in an air raid in 1943. The new buildings can be seen around it. It's Market Day in this photo, and some of the stalls can be seen in this photo.
Type: Photo
Size: 18.00x12.00 Inches
Price: €45.00
Unframed, no mount (mat), easily posted. Smaller size available. Framing available if picture collected. Please enquire.
Tags:
kaiser wilhelm memorial church
berlin
Enquire