Home
/
Ireland
/
Paintings of the Dingle Peninsula
/ Flowing Tide, Feothanach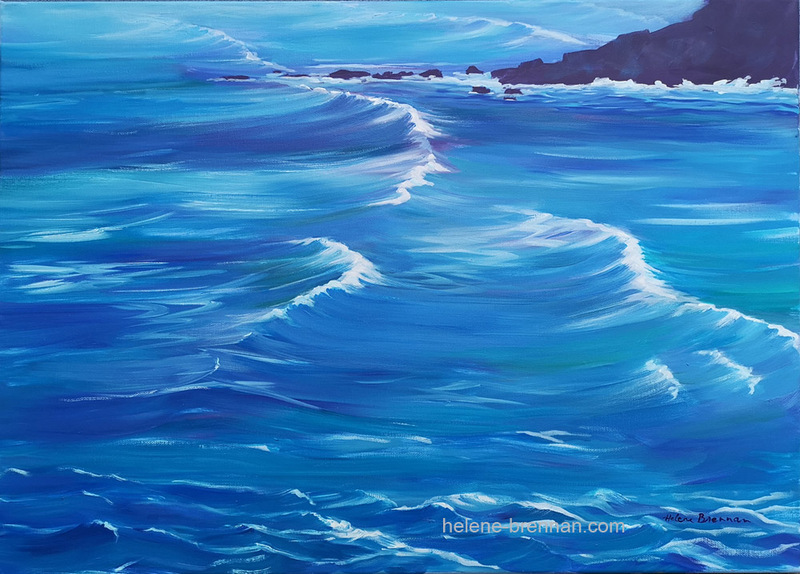 The waves on the Atlantic Ocean flowing towards the beach at Feothanach, Dingle Peninsula.
Type: Painting: Oil painting on canvas
Size: 70.00x50.00 Centimeters
Price: €650.00
Unframed for easier and cheaper postage. Free post in Ireland. Framing available, please enquire.
If you write an enquiry please don't forget to hit the send message button.
Tags:
feothanach beach
dingle paintings
irish artist
blue
painting
Enquire