Home
/
Ireland
/
Photos of Tralee Canal, County Kerry.
/ Lock Keeper's Cottage Tralee Ship Canal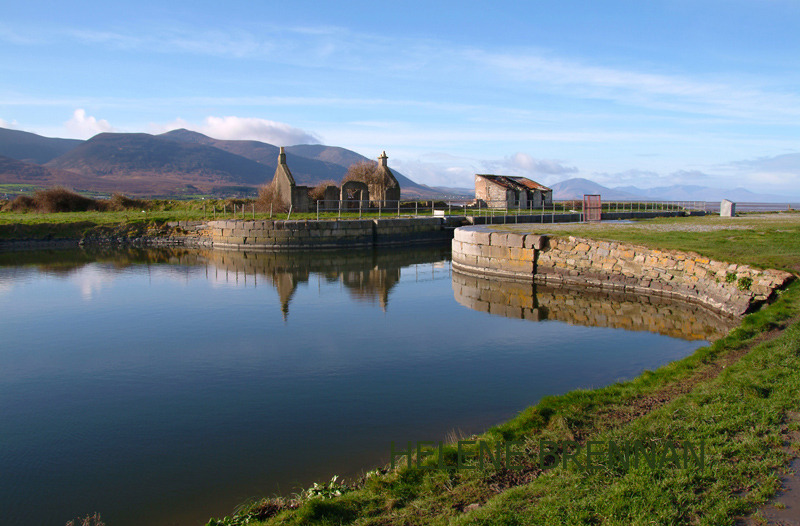 The canal water was particularly still on this day and created beautiful reflections of the old ruins and the canal walls.
Type: Limited edition photo print
Size: 24.00x16.00 Centimeters
Price: €125.00
Supplied with mount (mat). Framing can be arranged if picture collected from Helene.
Tags:
tralee ship canal
lock keepers cottage
Enquire